Welcome!
Check out our watches below.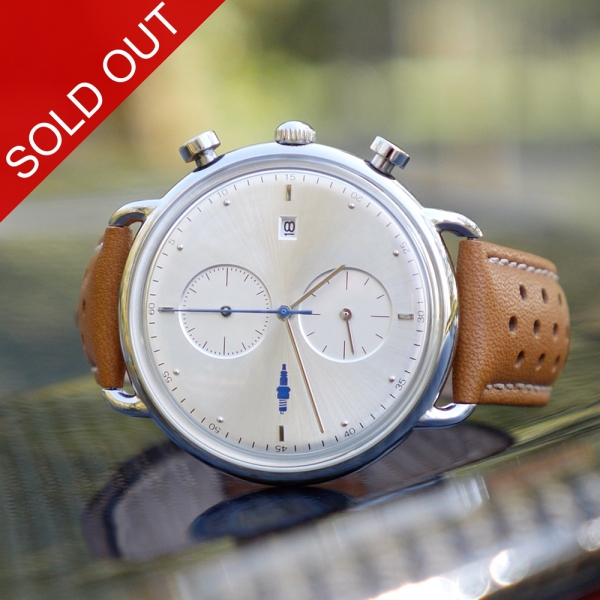 IGNITION | Automotive Inspired Collection Pilota Noun pilota m (plural piloti.....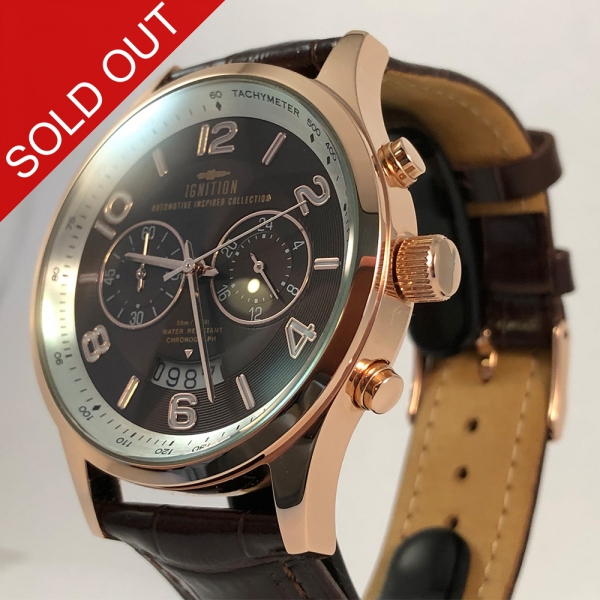 *** SOLD OUT *** This classic watch with genuine Italian leather strap is inspired by Classic Cars .....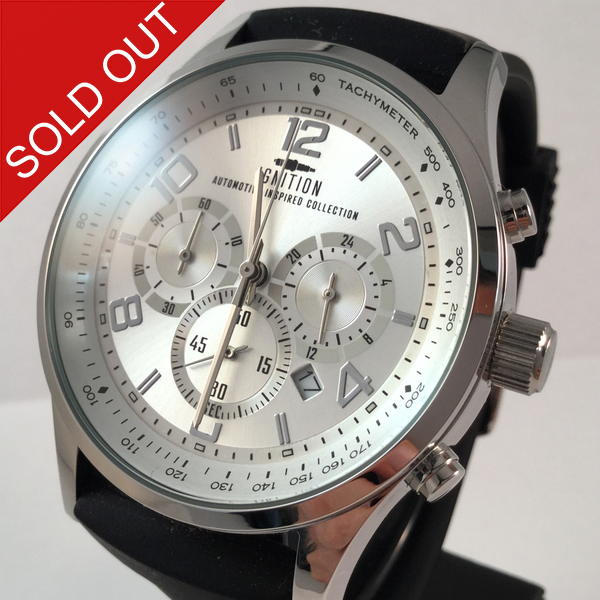 *** SOLD OUT *** Our first watch! Sporty, elegant and modern with a classic twist. We to.....
Showing 1 to 3 of 3 (1 Pages)